Wirerope Oil is a compounded mineral base oil fortified with additive agents, asphalts and non-flammable solvent for easy application and better penetration into the wire rope core. Wirerope Oil performs well in harsh open environmental conditions and to provide both internal and external protection against corrosion caused by wet, adverse weather conditions and sea water. The oils provide necessary lubricating anti-wear, anti-rust, anti-oxidation properties and exhibit good adhesives. A well-lubricated penetrating wire rope lubricant effectively acts as an oil change for wire ropes.
Benefits
Good lubricity
Reduce wear on wires and strands
Protect wires against rust and corrosion in open environment
Form a thin protective film coating to prevent surface from contact with dust and moisture
Strong adhesiveness
Easy application by dipping or brushing
Typical Characteristics
| Test | Method | Units | Results |
| --- | --- | --- | --- |
| Colour | Visual | – | Black |
| Appearance | Visual | mm2/s | Smooth |
| Kinematic Viscosity @ 40℃ | ASTM D445 | mm2/s | 400.8 |
| Rust Test | ASTM D665 | – | Pass |
| Flash Point | ASTM D92 | ℃ | 117 |
| Pour Point | ASTM D97 | ℃ | -18 |
These characteristics are typical of current production. Whilst future production will conform to Swee Joo's specification, variations in these characteristics may occur.
Application
ROCKY WIRE ROPE OILS is specially formulated to provide excellent protection to rope strands via deep penetrating lubrication to wire core. These lubricants are designed to lubricate the interface between the wire strands to reduce frictions cause by metal to metal contact, therefore increasing the service life of the wire. The oils can also be used for lubricating part of low speed, medium- to heavy-duty industrial open gear box. Suitable for dragline excavators, ship crane ropes, elevators, shovels, drilling rigs, hoist and mobile cranes.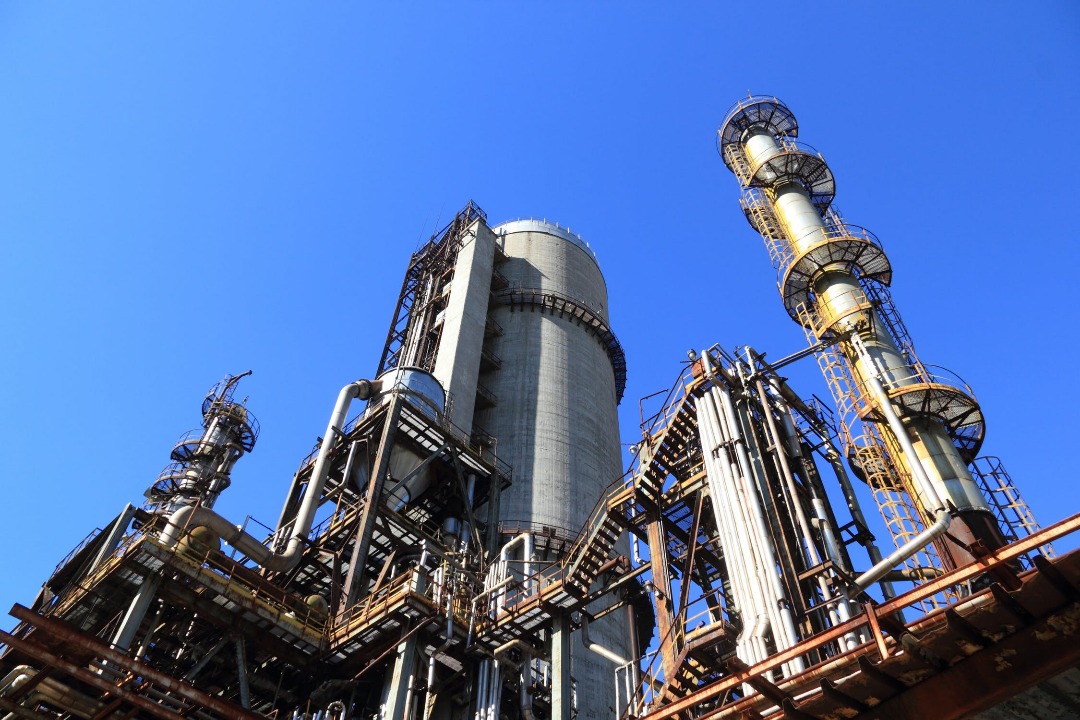 Direction
For best results, Wire Rope Lubricant should be applied to clean ropes to ensure complete penetration. Use wire brushes, a scraper, compressed air or superheated steam to clean the ropes of previous lubricant, before applying the wire rope lubricant. Old layers of lubricant and dirt may need to be removed from the rope by using a suitable solvent.
Health, Safety & Environment
Health and Safety

ROCKY WIRE ROPE OILS is not expected to produce adverse effects on health when used for the intended application and recommendations. Do not use for purposes other than its intended application.

Protect the Environment

When disposing of used product, take care to protect the environment. Take used oil to an authorized collection point
Misrepresentation Act 1967 Trade Description Act 1968
The information given in this label is based on our experience and report from customers. There are many factors outside our control and knowledge which affect the use and performance of our products and for which reason no warranty is given, express or implied. Users should make their own test to determine the applicability of such information or the suitability of any products for their own particular purposes. Statements concerning the use of the products described herein are not to be construed as recommending the infringement of any patent and no liability for infringement arisingout of any such use is to be assumed.
Contact Us
Get in touch with us. We'd love to hear from you.