FISH OIL is special compounded mineral base oil blended with fish oil and special additive agents for easy application. Most lubricants pollute the environment and are easily washed out by rain or sea water, but FISH OIL keeps surfaces well-lubricated even in harsh open environmental conditions with huge temperatures variations while maintaining its environmental-friendly nature.
Benefits
Unique with high degree of unsaturation of fish oils that produce durable elastic polymers
Diverse mixture of fatty acid chain lengths that aids to lubricity, detergency and plasticity functionalities
Forms a thin protective film coating against rust and corrosion in open environment
Easy application by dipping or brushing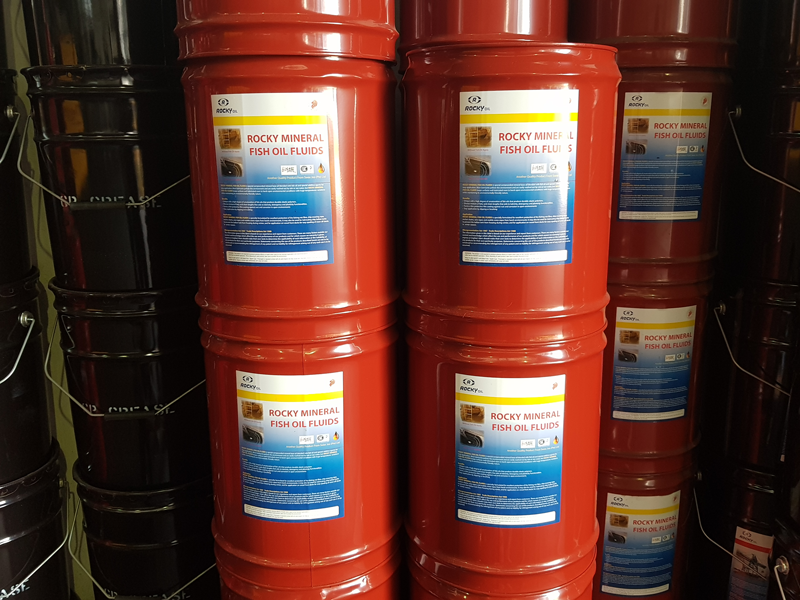 Typical Characteristics
| Test | Method | Units | Results |
| --- | --- | --- | --- |
| Colour | Visual | – | 34.88 |
| Appearance | Visual | – | 5.86 |
| Kinematic Viscosity @ 40 ℃ | ASTM D445 | mm2/s | 163.5 |
| Rust Test | ASTM D665 | – | 45.5 |
| Flash Point | ASTM D92 | ℃ | 151 |
| Pour Point | ASTM D97 | ℃ | <-21 |
These characteristics are typical of current production. Whilst future production will conform to Swee Joo's specification, variations in these characteristics may occur.
Application
FISH OIL is specially formulated for excellent protection of the fishing net fibre, ship mooring rope, anchor chains, wire ropes and mobile crane ropes from harsh environments. It may also be used for lubricating ship ballast tanks to prevent the ballast tank from freezing during winter, and for application on vessel front decks for easy spading of snow off decks in winter season.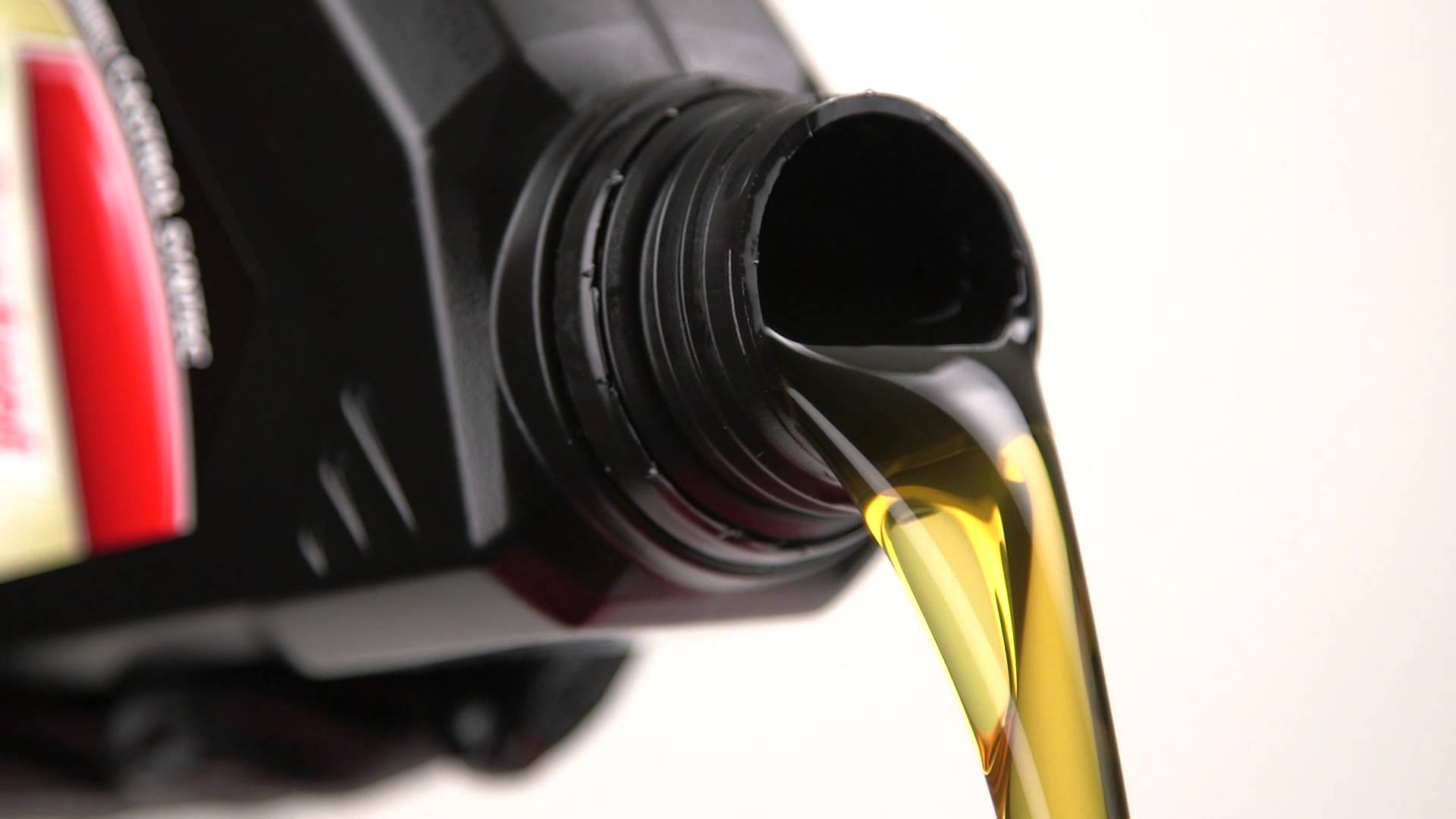 Healthy, Safety & Environment
Health and Safety

FISH OIL is not expected to produce adverse effects on health when used for the intended application and recommendations. Do not use for purposes other than its intended application.

Protect the Environment

When disposing of used product, take care to protect the environment. Take used oil to an authorized collection point. Do not discharge into drains, soil or water points.
Misrepresentation Act 1967 Trade Descriptions Act 1968
The information given in this label is based on our experience and report from customers. There are many factors outside our control and knowledge which affect the use and performance of our products and for which reason no warranty is given, express or implied. Users should make their own tests to determine the applicability of such information or the suitability of any products for their own particular purposes. Statements concerning the use of the products described herein are not to be construed as recommending the infringement of any patent and no liability for infringement arising out of any such use is to be assumed.
Contact Us
Get in touch with us. We'd love to hear from you.