FOAM OIL is a light naphthenic mineral base oi fortified with additive agents and a non-flammable solvent for easy application to seal and separate wooden and steel forms from concrete. FOAM OIL are designed to keep forms clean and extend forms life while providing rust protection to metal and steel forms.
Benefits
No discoloration or staining when properly used
Quick and easy removal of the concrete forms
Smooth finishing on concrete where it was in contact with the form
Easy application by brush, mop or sprayer.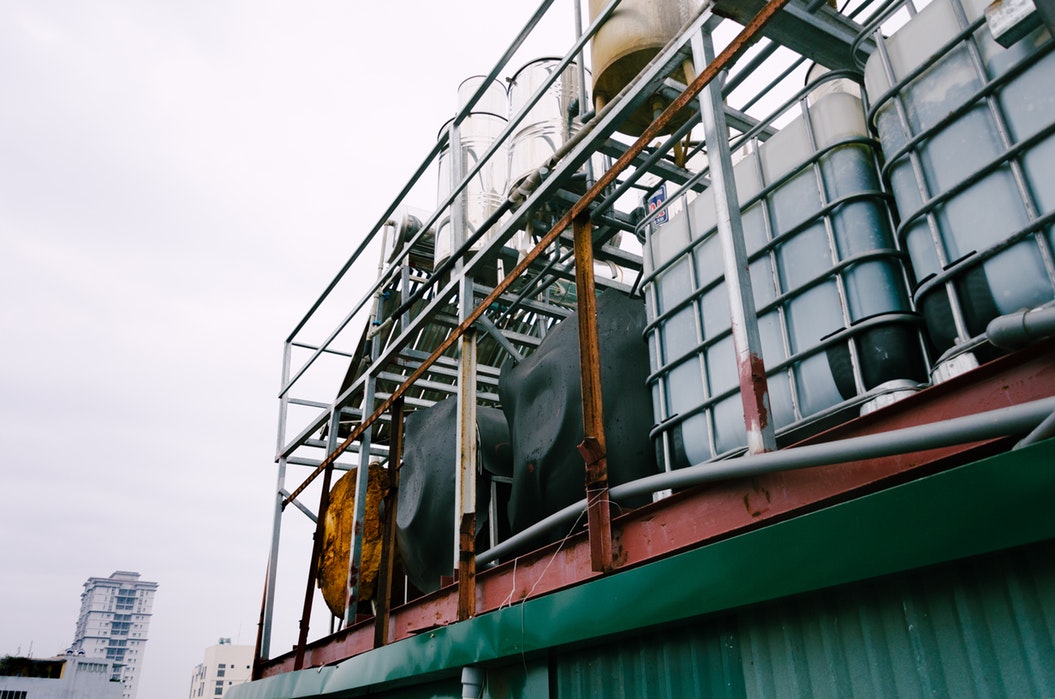 Typical Characteristics
| Test | Method | Units | Results |
| --- | --- | --- | --- |
| Kinematic Viscosity @ 40℃ | ASTM D445 | mm2/s | 34.88 |
| Kinematic Viscosity @ 100℃ | ASTM D445 | mm2/s | 5.86 |
| Viscosity, SUS @ 40 ℃ | ASTM D2161 | SUS | 163.5 |
| Viscosity, SUS @ 100 ℃ | ASTM D2161 | SUS | 45.5 |
| Flash Point | ASTM D92-12a | ℃ | 151 |
| Pour Point | ASTM D97-11 | ℃ | -<-21 |
These characteristics are typical of current production. Whilst future production will conform to Swee Joo's specification, variations in these characteristics may occur.
Application
ROCKY FORM OILS is specially developed for application onto wooden and metal terms used in concrete construction to facilitate removal of forms after the concrete has set, It is also suitable for spraying in cement mixer drums to facilitate clean-up of cement mixers.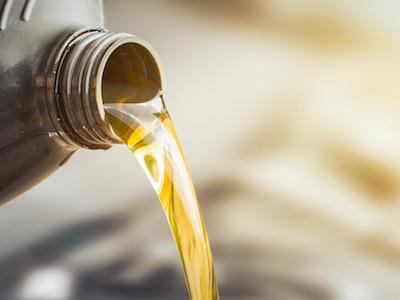 Health, Safety & Environment
Health and Safety

ROCKY FORM OILS is not expected to produce adverse effects on health when used for the intended application and recommendations. Do not use for purposes other than its intended application.

Protect the Environment

When disposing of used product, take care to protect the environment. Take used oil to an authorized collection point
Misrepresentation Act 1967 Trade Descriptions Act 1968
The information given in this publication is based on our experience and report from customers. There are many factors outside our control and knowledge which affect the use and performance of our products and for which reason no warranty is given, express or implied. Users should make their own tests to determine the applicability of such information or the suitability of any products for their own particular purposes. Statements concerning the use of the products described herein are not to be construed as recommending the infringement of any patent and no liability for infringement arising out of any such use is to be assumed.
Contact Us
Get in touch with us. We'd love to hear from you.