Swee Joo (Pte) Ltd
Value our profession and treasure long-term ties with clients
Welcome to Swee Joo (Pte) Ltd
Swee Joo (Pte) Ltd has been in the buying and selling of reconditioning of oil drums industry for more than 40 years and 15 years in lubricant.
Our past experience and expertise in lubricating industry encompasses blending, marketing, distribution, supplying and trading of industrial lubricants, metal working products, marine lubricants and automotive lubricants.
One of the single largest applications for lubricants, in the form of motor oil, is protecting the internal combustion engines in motor vehicles and powered equipment.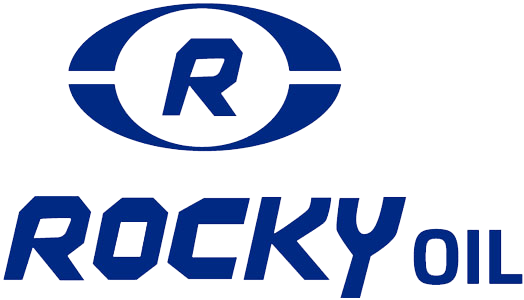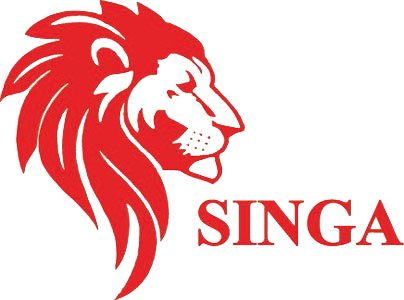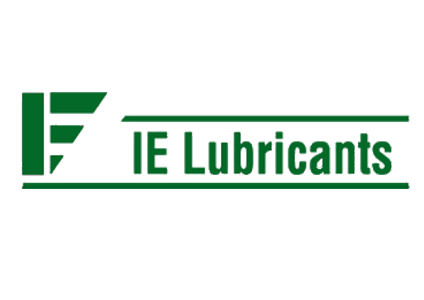 Contact Us
Get in touch with us. We'd love to hear from you.