AWS Series are zinc-based premium anti-wear hydraulic oils developed for high and low pressure hydraulic systems for manufacturing, industrial, marine and mobile applications. These oils exhibit durability and retention of performance that extends fluid and equipment life. Specially formulated with latest US Technology Additives (USTA), the oils are optimized for fast air release without excessive foaming to helps efficient hydraulic power transfer and minimize fluid and equipment impacts of cavitations-induced oxidation that can shorten fluid life.
AWS Series possess good anti-wear, anti-corrosion and anti-oxidation properties that meets Parker Denison HF-0, ISO 11158, DIN 51524 Part 1,2,3, GM LS-2, Fives Cincinnati P-68, SAR MS 1004, JCMAS HK, U.S. Steel 127, 136, Chinese Standard GB 1118.1 Specifications.
Benefits
Excellent Hydrolytic Stability
Superior Rust and Corrosion Protection
Minimal increases in Air Entrainment
Excellent wear protection designed to promote Longer Pump Life
Outstanding Thermal and Oxidation Stability
Excellent wet and dry filterability per AFNOR NF E48-690 and NF E48-691
Application
ROCKY HTDRAULIC OILS AWS Series can be used effectively in mobile hydraulic power application such as mobile cranes, lorry cranes and excavators, except where significant ambient temperature variations are encounter. For these applications, we recommend the "ROCKY HV" series.
ROCKY HYDRAULIC OILS AWS Series are suitable for use in most of the hydraulic pump systems (except systems with silver plated components) particularly for older machines that oil change is more often.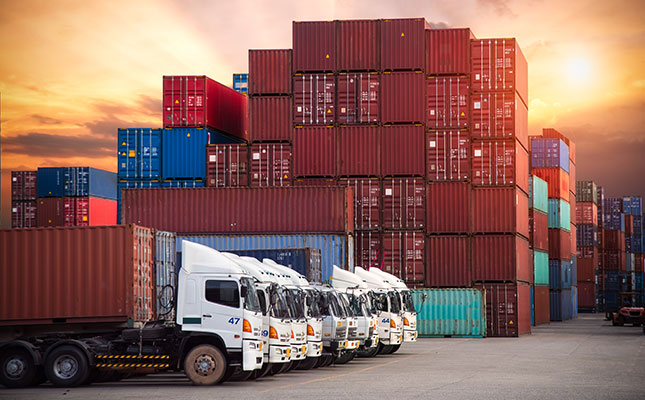 Typical Characteristics
Characteristics
Test Method
32
46
68
Specific Gravity @ 

15℃

ASTM D-4052
0.895
0.897
0.866
Kinematic Viscosity, cSt @ 40

℃

ASTM D-7279
30.4
48
66.85
Kinematic Viscosity, cSt @ 100

℃

ASTM D-7279
5.2
7
8.8
Viscosity Index
ASTM D2270
100
102
104
Flash Point (COC)
ASTM 92-12B
210
218
249
Pour Point
ASTM 97-12
-12.0
-9.0
-33
**We reserve the right to alter the general characteristics of our products in order to let our customers benefit from the latest technical evolutions.
Contact Us
Get in touch with us. We'd love to hear from you.