TALLOW (PARAFFIN WAXY GREASE) is specially formulated with premium base stock, refined paraffin wax and special additive agents with non-flammable solvents. Unlike most lubricants in the market, TALLOW is resistance to the washing effect of hot vapours and liquids, ensuring long-lasting effects after application.
Benefits
Use as a patch or projectile lubricants
Excellent rust and corrosion inhibitors to keep tools, saw blades, and cast iron plane bodies working optimally
Enhances brass screws fixing into hardwood
Reduces the risk of screws breakage during initial screw penetration and ease screw removal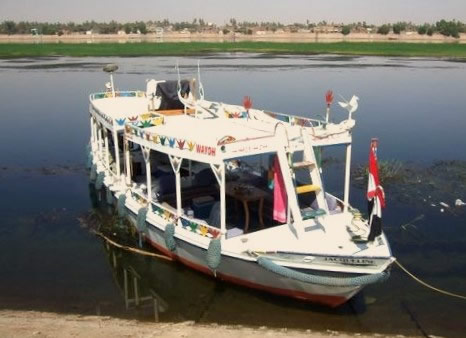 Typical Characteristics
| Test | Method | Units | Results |
| --- | --- | --- | --- |
| Colour | Visual | – | Pale White |
| Consistency | Visual | – | Normal |
| Last Non-Seizure Load | ASTM D2596 | N | 1,150 |
| Dropping Point | ASTM D566 | ℃ | >150 |
| Pen Cone @ 25 ℃ Unworked | ASTM D217 | ℃ | 67 |
| Run Test | ASTM D665 | – | Pass |
| Application Temperature | Declaration | ℃ | Max 125 |
| Water Resistance | – | – | Excellent |
These characteristics are typical of current production. Whilst future production will conform to Swee Joo's specification, variations in these characteristics may occur.
Application
ROCKY TALLOW LUBRICANTS is mostly used in up-slip and down-slip of the wooden vessels as well as on the end of ship propeller compartments for lubrication. While most lubricant fluids will get contaminated and emulsified upon contact with water, ROCKY TALLOW LUBRICANTS is resistant to these effects, and boasts sealant properties that prevent water from seeping into places where it is applied. Regular application of ROCKY TALLOW LUBRICANTS on fishing net and mooring rope increases their durability and service life.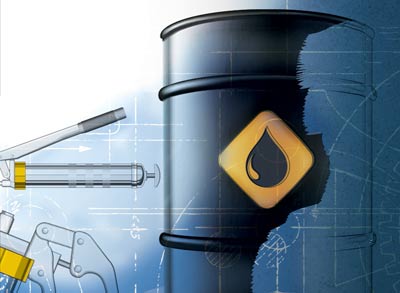 Health, Safety & Environment
Health and Safety

ROCKY TALLOW LUBRICANTS is not expected to produce adverse effects on health when used for the intended application and recommendations. Do not use for purposes other than its intended application.

Protect the Environment

When disposing of used product, take care to protect the environment. Take used oil to an authorized collection point. Do not discharge into drains, soil or water points
Keep container tightly closed when not in use. Store in a cool, dry place. Do not store near flames or at elevated temperatures.
Misrepresentation Act 1967 Trade Descriptions Act 1968
The information given in this label is based on our experience and reports from customers. There are many factors outside our control and knowledge which affect the use and performance of our products and for which reason no warranty is given, express or implied, Users should perform their own tests to determine the applicability of such information or the suitability of any products for their own particular purposes. Statements concerning the use of the products described herein are not to be construed as recommending the infringement of any patent and no liability for infringement arising out of any such use is to be assumed.
Contact Us
Get in touch with us. We'd love to hear from you.