Over 40 years, Swee Joo (Pte) Ltd has served our clients well with quality in products and services.
Understanding of client's needs has enabled us to improve our products towards excellency and clients' feedback have always been an important tool for improvement. Thus, we are committed to provide even better quality of engine and specific oil for lubrication.
Our past experience and expertise in the lubricating industry encompasses, blending, marketing, distribution, supplying, trading and giving out utmost support to all progressing activities.
We value our profession and treasure long-term ties with clients, building on personal trust and goodwill.
Together, we strive for improving towards Excellence.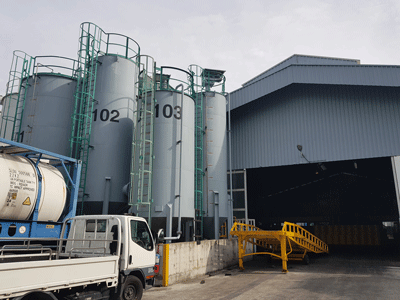 Contact Us
Get in touch with us. We'd love to hear from you.